Get 2 of Kristina's Coloring Pages!
Would You Like 2 Free Angel Coloring Pages?
<div class="AW-Form-445865606"></div><!-- [et_pb_line_break_holder] --><script type="text/javascript">(function(d, s, id) {<!-- [et_pb_line_break_holder] --> var js, fjs = d.getElementsByTagName(s)[0];<!-- [et_pb_line_break_holder] --> if (d.getElementById(id)) return;<!-- [et_pb_line_break_holder] --> js = d.createElement(s); js.id = id;<!-- [et_pb_line_break_holder] --> js.src = "//forms.aweber.com/form/06/445865606.js";<!-- [et_pb_line_break_holder] --> fjs.parentNode.insertBefore(js, fjs);<!-- [et_pb_line_break_holder] --> }(document, "script", "aweber-wjs-3icnrv20l"));<!-- [et_pb_line_break_holder] --></script>
Simply download, print & color.
It's really that easy!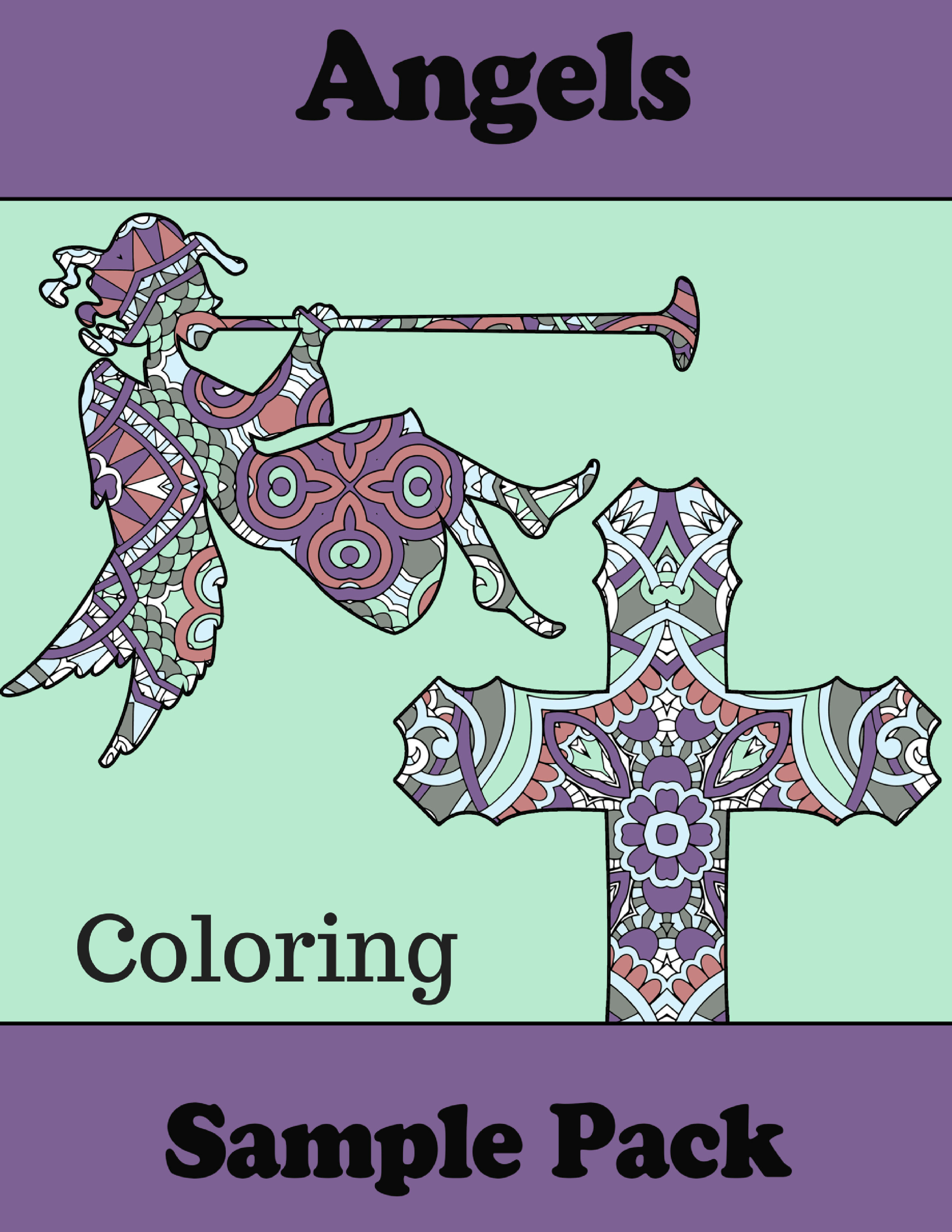 YOUR INFO IS SAFE. WE WILL NEVER 'RENT' OR SELL YOUR EMAIL ADDRESS.
(REMEMBER TO CHECK YOUR 'SPAM' FOLDER FOR THE OPTIN EMAIL)
Do You Love Coloring As Much as I Do?
Well, get 2 of my Favorite Angel Pages for Free! Just put your name and email address above!