"Love is the Bridge Between You & Everything."  —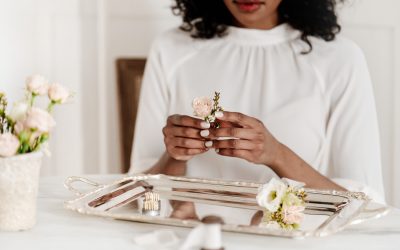 There are many aspects of our lives that help define who we are and how we feel. One of the largest areas of our lives is related to the work that we do or our profession. Therefore this aspect tends to form the most important part of our own personal development....
Roses are a distinctly preferred flower of generations. Winter is a superb time to view the park in another light. The Rose Garden is a favorite spot for weddings and marriage photos. A visit to the garden supplies an excellent chance to learn about roses and also the...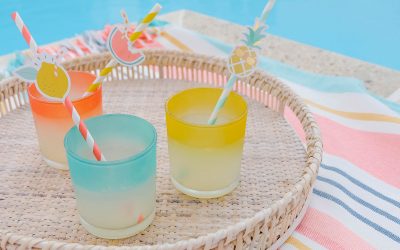 I love this M.Scott Peck Quote: